Catalog
Ou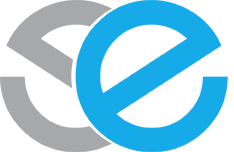 r online catalog allows users to access their personal accounts and place holds and reserves on items from the comfort of their home. Browse by title, authors, or key words. You can even create custom reading lists to save for future use.  Scroll down to watch the short videos or ask at the library to learn how.
eBooks
Enjoy your books on your favorite e-reading platform or check out
downloadable audiobooks using our downloadable app, Libby or using the  online database
CuriosityStream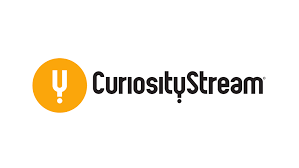 Thousands of documentaries streamed right to your favorite device.  This is a third party vendor and you will be required to set up an independent account with them under our account.  Please read their terms of service and privacy policies.
Worldbook Online Family of Products
We are pleased to now offer a whole new learning experience from the folks who brought World Book encyclopedias. Login using your library card or free inside the library.

World Book Advanced (an encyclopedia set geared towards high school and above.
World Book Kids (research geared towards elementary students)
World Book ebooks (online ebooks for all ages)
World Book Early Learning (games, videos, and more for our youngest learners)
Nuwav Legal Documents
Need to create  a legal document? Login in with you library card number * (or inside the library) for access to easily compose documents in categories like divorce, wills, power of attorney, lease agreements, bankruptcy, landlord/tenant disputes and much, much, more.
*14 digit card numbers are required for access. If you still have the shorter card, please contact the library for login instructions.
Inspire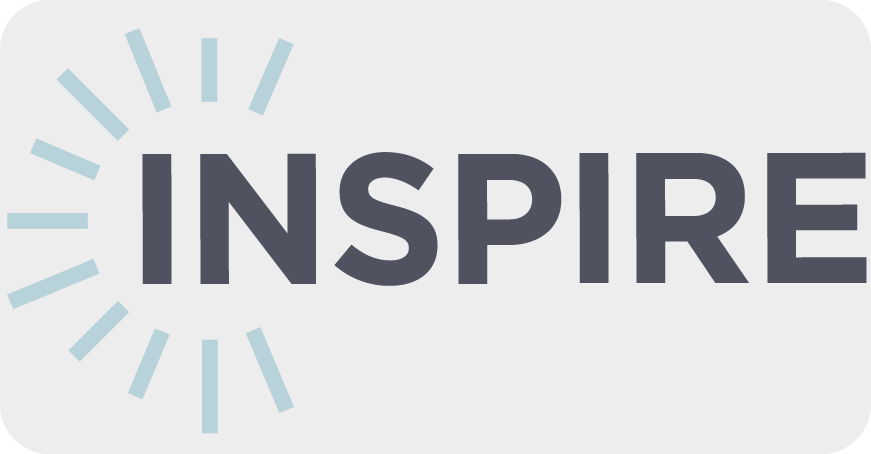 Inspire is a database available to Indiana residents that offers access to thousands of magazines, professional journals, and study aids (including GED, ASVAB, and many more!)
East Gibson High School Yearbooks
Searchable yearbooks are available online for Barton, Francisco, and Oakland City High School.  They are stored on the state wide Indiana Memory database. https://indianamemory.contentdm.oclc.org/digital/collection/p16066coll94
Oakland City Historical Court Docket
The Indiana Memory collection is an online collection of various pieces of Indiana history. Recently the a court docket found in the library from 1884-1896 was digitized and added to the collection thanks to a grant funded by the U.S. Institute of Museum and Library Services administered by the Indiana State Library. The docket can be viewed by visiting http://cdm16066.contentdm.oclc.org/cdm/ref/collection/p16066coll46/id/872
Rosetta Stone

First level courses are available free to Indiana residents through databases provided by the State Library. Users will be prompted to create an account before beginning lessons.
How to find and reserve new items
How to Renew Items
Reading Lists
Indiana State Library
See what is happening at the state library or check out their genealogy information.