Mission Statement:
 To serve as a vital part of the community providing informational and recreational opportunities in a relaxed, friendly atmosphere.
 New  Releases:
Mr. Consequence – Ed Benedyk
Cool backyard grilling – Lisa Wagner
In the field of grace – Tessa Afshar
Heaven sent rain – Lauraine Snelling

Love Letters – Debbie Macomber
Remains of Innocence – J.A. Jance
The real cost of fracking – Michelle Bamberger
 Call us at 812-749-3559  or email us if you would like to reserve a title
View our catalog for more choices!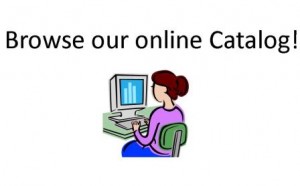 Antivirus protection provided by: