Library Cards – Residents
Free cards are available to residents and property taxpayers of the library taxing district (Columbia Township.) Cards are required in order to check out library materials. New customers should bring a photo ID along with proof of their current address to the library to receive their card. If photo ID does not have current addresses, additional information such as a bank statement, utility bill, mail from a government agency, or USPS change of address card is required.  Please note cards expire annually and proof of residency may be required upon renewal.
Library Card – Non-Residents
At this time free cards are available to enrolled East Gibson School Corporation students and classroom teachers.
Due to a partnership with both Center and Barton Township  Trustees, there are a limited number of township funded cards. Please contact the library to verify if there are still remaining cards available for the fiscal year.  These cards are limited to one per household.  Additional cards would be subject to the current non-resident subscription fee. 
Oakland City University students living in temporary housing are able to purchase a library card for $10.00
The library maintains a reciprocal borrowing agreement iwth all Gibson and Pike County libraries.  This agreement allows for limited access library cards to be issued providing you have an established account with a reciprocal library. 
All other non-residents are subject to the current non-resident subscription fee (currently $43.88). 
A detailed policy is available here.
Checkout Periods
| | | | |
| --- | --- | --- | --- |
| Type | Checkout Period | Renewals Allowed | Late Charges |
| Books | 2 weeks | two* | $0.10/day |
| Movies | 1 week | two* | 0.25/day |
| Magazines | 1 week | no | $0.10/day |
* Renewals are dependent on no other outstanding requests for the material.
Full lending policy is located here.
Weather Closures (Summary of Policy)
The Library Director will consult with at least one board member regarding any weather-related closures. If the weather is anticipated to clear quickly, the Director may use a delay. The Library Director will post closures to social media channels.  Please call the library and use best judgment before coming out in bad weather. 
Internet and Technology Usage
Our Internet and Technology Use and Internet Safety Policies are located here. 
By-laws
The library operates under a set of by-laws that are reviewed every three years in accordance with Indiana library standards.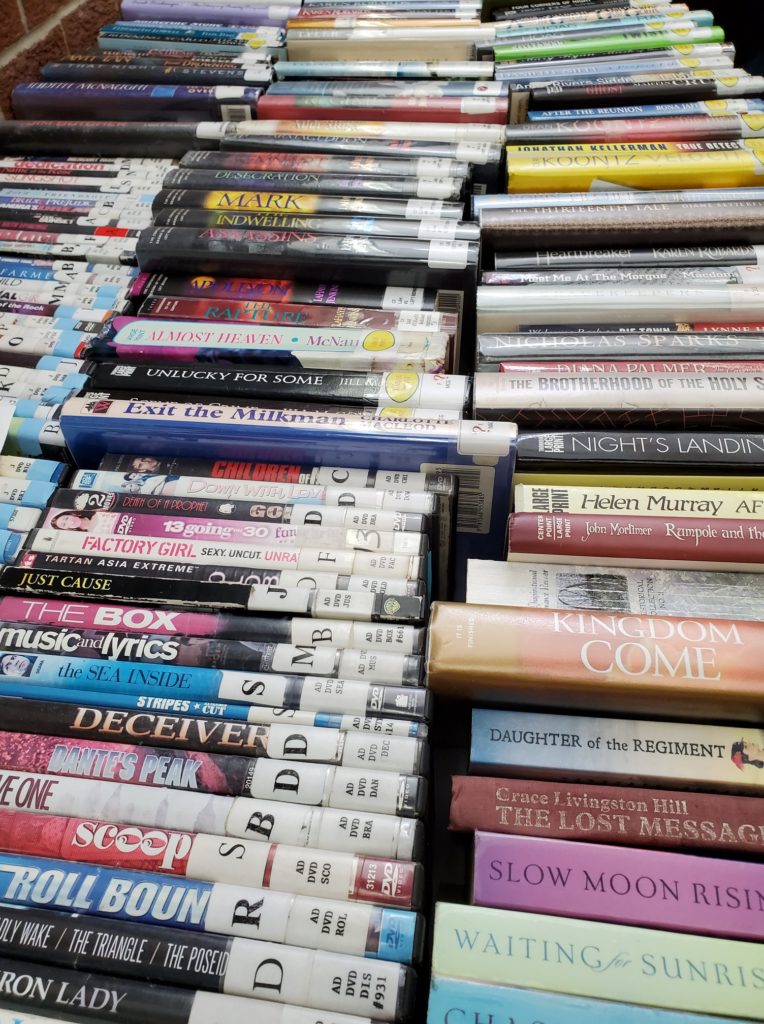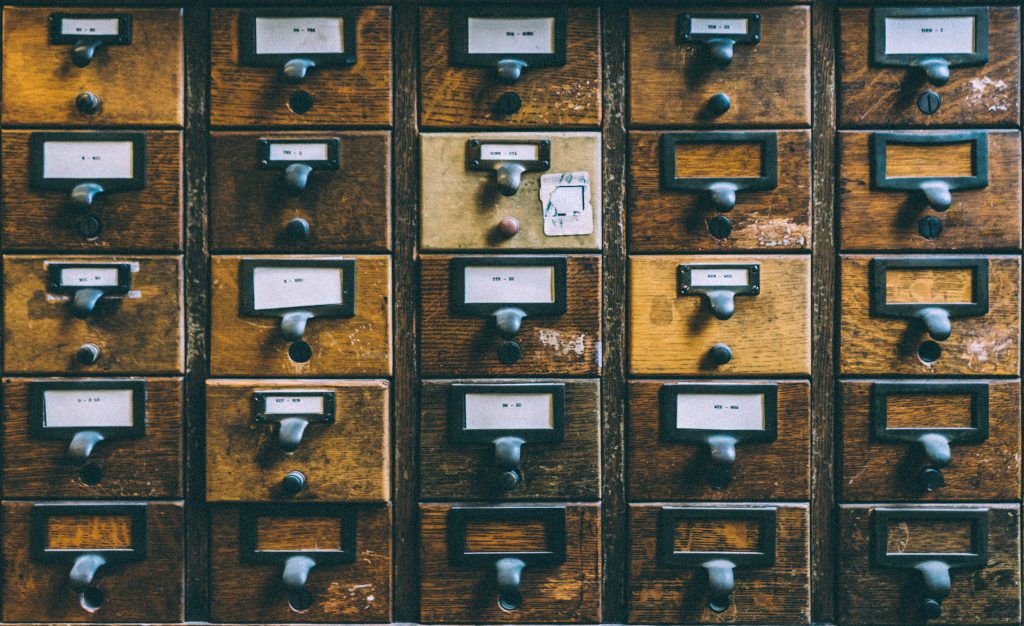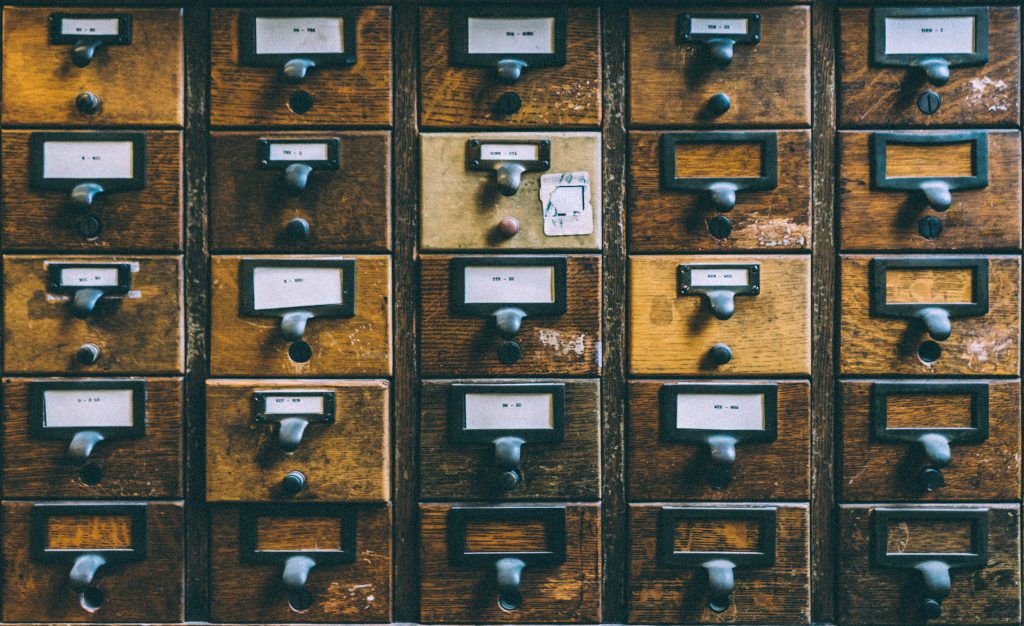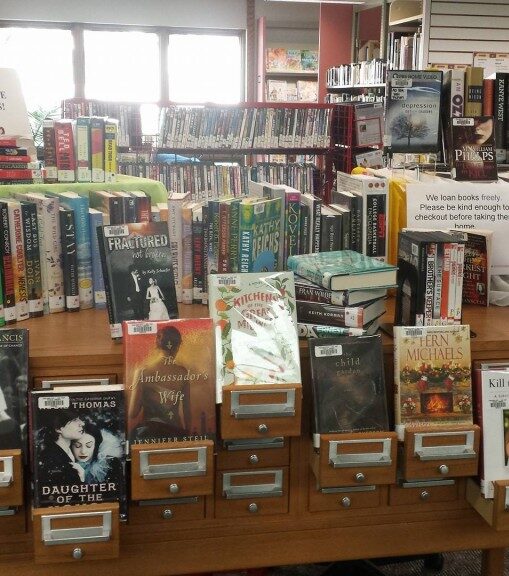 Get Involved
Looking for a way to give back to the library and don't mind getting your hands a little dirty? The library is always looking for people to help tend our butterfly garden. If you would like to spend some time weeding and caring for the flowerbed, please contact the Library Director at 812-749-3559.