From office services such as copies, faxing, and laminating to after-hours pick-up service and  homebound delivery library offers more than just helping you find your next great read.  Scroll to see all the services our library has for you!
The library also offers computers for public use along with free wifi extending into our parking lot. Staff is also available to offer information, assistance, and, when possible, basic computer/technology assistance. Please see our Technology Support Resources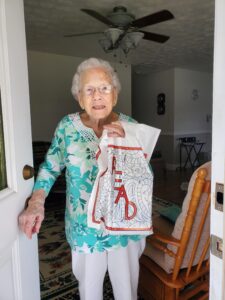 Maker Services:
Vinyl Cutting: The library has two Cricut machines and Easy Press for patrons to use in the library. A free account with Cricut Design Space is required. Patrons may provide their own materials or use the library's collection of various colors and types of vinyl for patron use. A donation to cover the cost of the vinyl is requested. Additionally, users may use the library laptop to design, however, users may not install any additional fonts or templates. Therefore, it is recommended patrons bring their personal laptops to design and cut from.
VHS to DVD Conversion:  Make an appointment to use our machine to copy personal VHS tapes to DVDs. You may provide your own recordable DVDs or purchase one from the library.
Other services offered that may incur charges:
Print/copy service ($0.15/ page b&w, $0.30/ page color)
Document scanning ($0.50 per event)
Fax service ($1.00-$5.00 depending upon document length.)
Lamination ($1.00/page.)
Meetings
We also offer a meeting room for public use. More information on availability is available by contacting the library at 812-749-3559 or email us.
If you are unable to visit the library and need us to delivery your items to your door, please contact the library to begin the process. We will do a simple interview to make sure we understand your interests and requests or you may reserve materials through our online catalog.  Staff will schedule a delivery date and estimated time of arrival and bring your items to your front porch. The library will pick up materials at the end of your loan period and bring additional materials to you. 
This service is available to residents of Columbia Township who are homebound seniors, seniors with a non-driver status, anyone with a short or long term disability who are unable to drive, new mothers or pregnant women ordered to bedrest, or people facing a temporary hardship to to a major illness.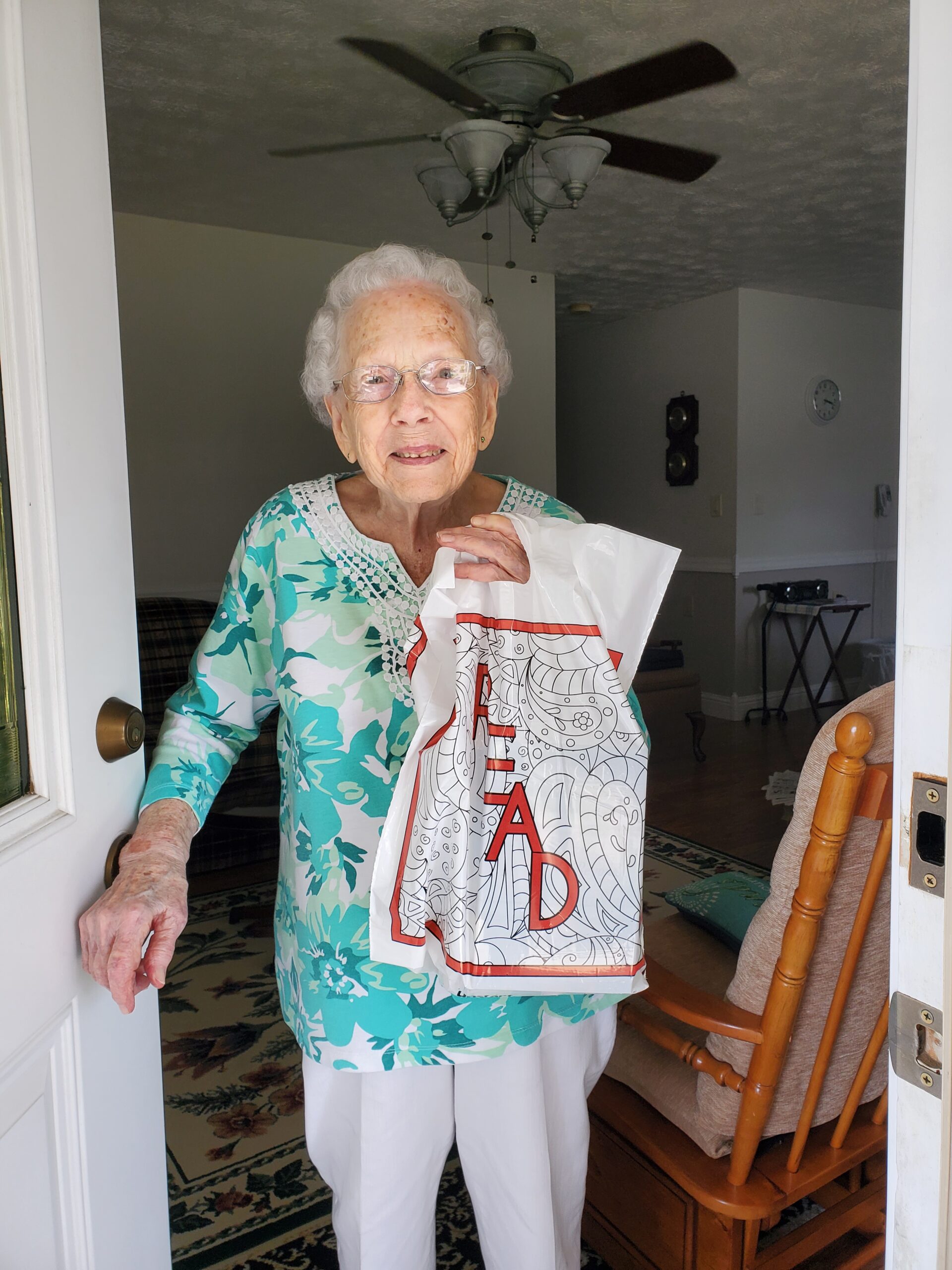 Ever wish you could just pick up your items at a time most convenient for you?  Welcome to the library's After Hours Pick-Up service.  Reserve your items online and we will contact you when they are ready for pick up. Just reply to us that you would like them put in a locker.  We will let you know which locker they are in.  Use your PIN to access them at whatever time that night works for you!